Joint Care Pro contains ingredients clinically proven to:

Enhances Joint Strength
Joint Care Pro's powerful formulation works to enhance joint strength, helping you to improve mobility and flexibility. It contains several key ingredients, including Hyaluronic acid, White willow bark and Vitamin D3, clinically proven to support joint health and strength.

Alleviates Joint Pain
Joint pain can be caused by many types of injuries or conditions. It can be a major limitation, placing stress and inflammation on your body. By including pine bark extract as a key ingredient, Joint Care Pro aims to support joint health and reduce the symptoms associated with joint pain and inflammation.

Reduces Swelling & Stiffness
Joint Care Pro supports and restores joint health while reducing joint pain and stiffness, with zero unwanted side effects. With regular use, it can help improve mobility and flexibility, allowing you to move freely and comfortably without the limitations of joint pain.

Repairs Joint & Cartilage Tissue
Joint Care Pro aims to support the health of the entire musculoskeletal system by providing the body with the necessary nutrients to maintain healthy joints. The supplement contains key ingredients, which are known to support the health and repair of joints and connective tissue.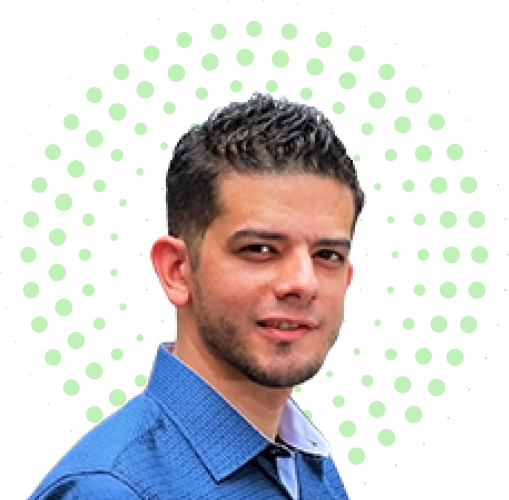 I've always told arthritis patients that nutrition is essential to reduce joint pain. We can seize many anti-inflammatory and antioxidant agents naturally and without side effects. Joint Care Pro is an easy way to combine these nutrients with natural extracts, all with scientific evidence as a backup.
Dr. Alberto Parra
M.D. Sports Medicine & Diagnostic Imaging
Joint Care Pro focuses on addressing potential vitamin deficiencies, while also utilizing a range of natural plant extracts. Turmeric root extract helps to lower inflammation, while the other ingredients also assist in providing pain relief and care for joints. I highly recommend this supplement for individuals with joint pain.
Dr Ahmed Zayed
MD Medicine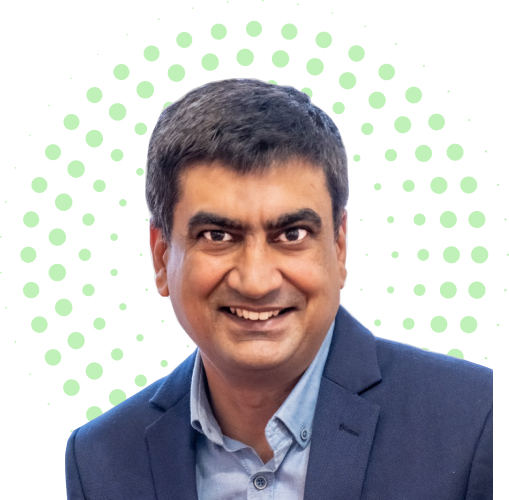 Perfect joint care supplement for two reasons, it nourishes your joints and counters inflammation. It's a balanced combination of nutrients like vitamins and natural extracts. It boosts production of collagen and synovial fluid. It supports and nourishes adjoining bones. It can significantly reduce inflammation.
Dr. Preet Pal SB
MD Medicine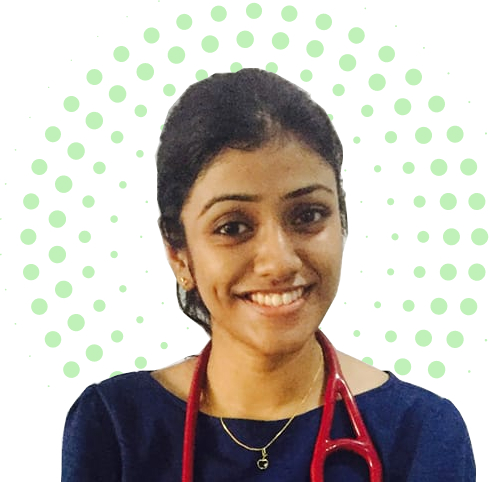 Joint Care Pro is an all-natural product designed specifically for pain relief, improving joint strength, flexibility and mobility, while maintaining bone density. There is no doubt that this product is very useful for those who suffer from joint problems, especially those who suffer from arthritis.
Dr. Buddhini Dolapihilla
MD Medicine
Introducing Joint Care Pro
Our Customers Say "Excellent"