Rejuvenayte Plus contains ingredients clinically proven to:
Prevent Cognitive Decline
The ingredients in Rejuvenayte Plus have been shown to combat and reverse the effects of age-related cognitive decline, brain fog, and short-term memory degradation.
Enhance Cognition
A powerful all-natural supplement that doesn't just prevent cognitive decline but can actually enhance cognitive ability, clarity, short-term memory, and focus.
Reduce Oxidative Stress
Formulated with high-efficiency antioxidants that fight free radicals, reduce oxidative stress, and protect DNA to reduce the signs of aging and the risks of cell mutation and tumor growth.
Anti Carcinogen
Clinically formulated with anti-carcinogenic compounds that research shows actively kill and inhibit the growth and spread of tumors cells.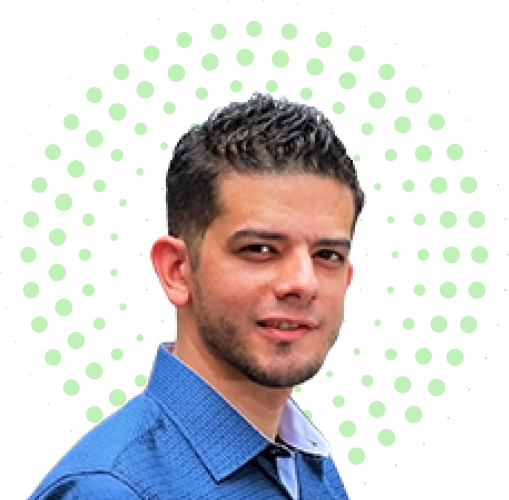 As we age, our metabolism changes, and so it happens with the skin, memory function, and much more. Thus, I recommend Rejuvenayte Plus to prevent further damage to your body through a natural blend of antioxidant plants and DHEA.
Dr. Alberto Parra
M.D. Sports Medicine & Diagnostic Imaging
Introducing Rejuvenayte Plus
Our Customers Say "Excellent"