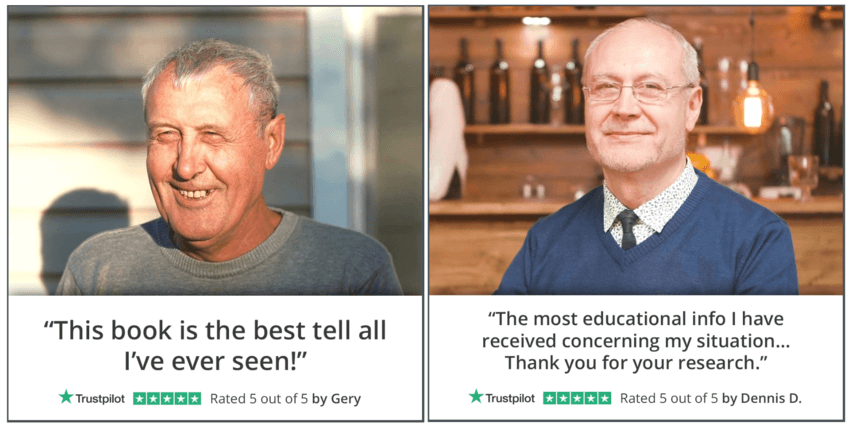 ALL ABOUT THE PROSTATE:

How To Shrink The Prostate & Lower PSA WITHOUT Any Nasty Prostate Drugs Or Side Effects*
The Only Prostate Health
Guide Trusted By Doctors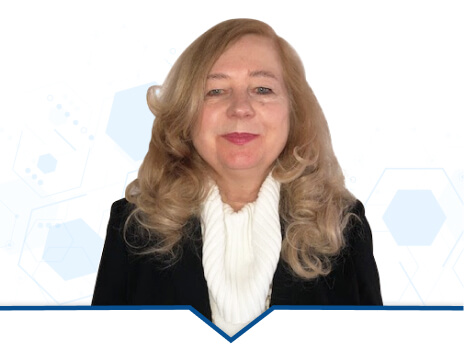 "...should be used in health classes to teach all men what to do to avoid all prostate disease."
- Dr Donna Schwontkowski
Doctorate in Chiropractic Medicine (D.C.)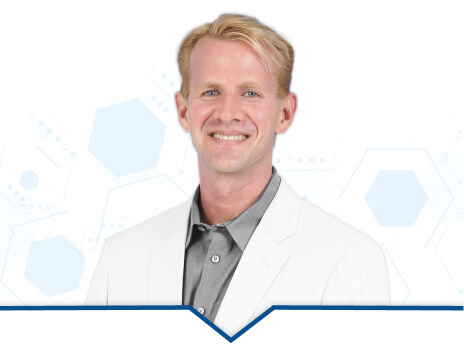 "A comprehensive review on the underpinnings of prostate disease... a must read for any man over 40"
-Dr Eric Wood
Doctor of Naturopathy (N.D.)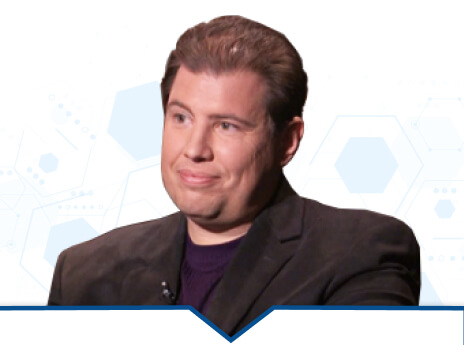 "...help navigate the maze of medical opinions you will encounter after being diagnosed with prostate cancer."
- Dr. Phranq Tamburri
Professor of Clinical Urology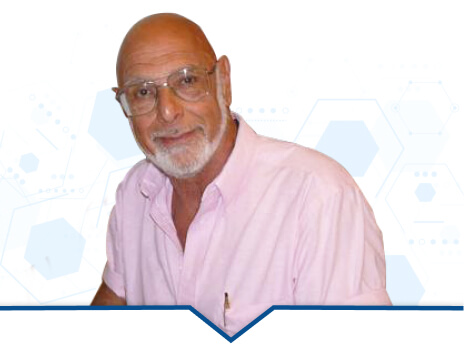 "This book is an invaluable reference for any man with prostate problems."
- Dr. James Occhiogrosso
Doctor of Naturopathy (N.D.)

Shrink The Prostate WITHOUT Expensive Drugs, Surgery or Side Effects!
Prostate problems affect most men over 50.
For some men it means increased urgency and waking up 3 or 4 times a night. For other men it means public incontinence, pain or even prostate cancer.
Eventually, many men give up and wrongly believe that their only options are expensive pills their doctor kept pushing them to take.
These men often end up enduring the nasty side effects, only to discover that the medication they were prescribed is very often a temporary solution at best.
Other men are so desperate, they let a surgeon slice into them, digging and scraping and cutting out the prostate gland.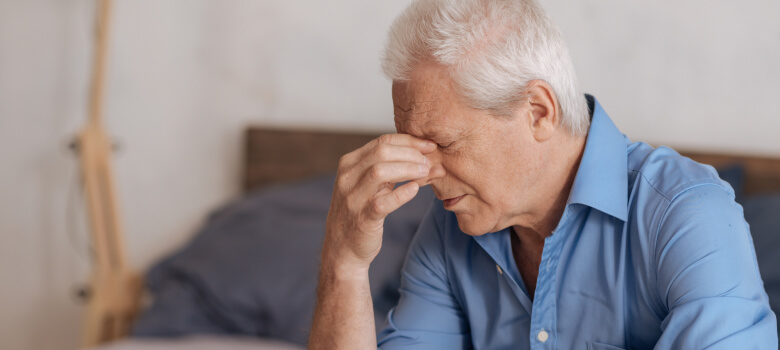 These men suffer high rates of sexual dysfunction or even permanent impotence (one study found that 79.6% of men who had their prostate removed suffered impotence 5 years after the surgery).
Many men think that prostate disease is a natural part of getting older, that its inevitable and just something they have to suffer with.
These men couldn't be more wrong.
Prostate disease, BPH, or a high PSA is not natural. It's not inevitable. It's not something you have to suffer. It is possible to naturally restore optimal prostate health and shrink the prostate. Keep reading to find out how.
Prostate Disease is not a symptom of age, it's a disease that can be fought and defeated naturally... without having to take drugs, have surgery or endure side effects.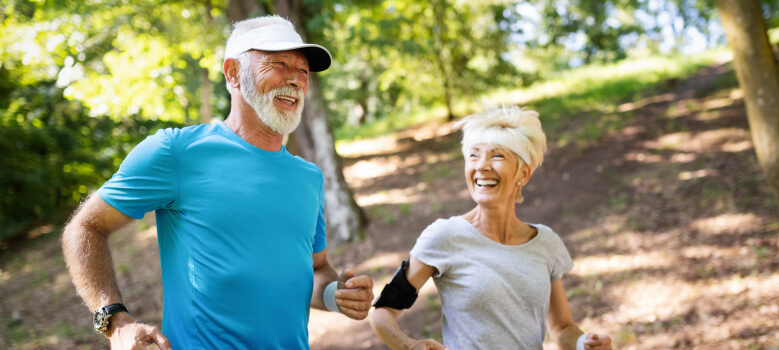 Start Using This All-Natural Risk-Free, Tried-And-Tested Method.**
Many men wonder why their prostate became enlarged. Or what happened to cause their PSA readings or PSA levels to skyrocket in the first place.
Well, an enlarged prostate is the result of metabolic damage building up over decades.
Every piece of junk food you ate when you were younger, every stressful day, and every day spent with zero exercise... each one caused a tiny amount of damage to your body.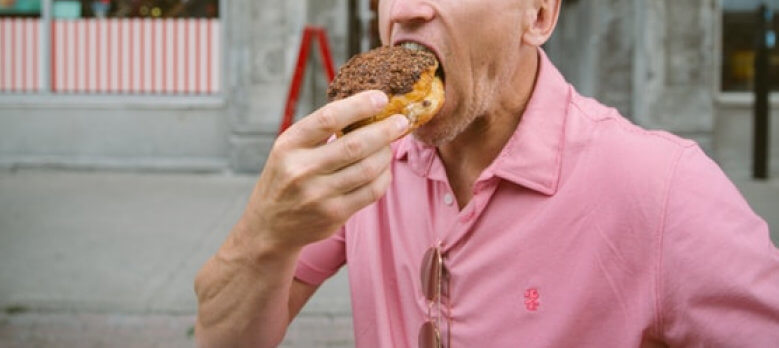 On their own they were irrelevant. However they build up.
Over the last 50 years they have caused your prostate to increase in size and your PSA levels to rise.
Now I'm not saying it's your fault.
No one told you that this would happen. In fact, they probably told you this was fine.
And very often you didn't have a choice. We live in a fast- paced, hectic, stressful modern world – sometimes being healthy has to take a back seat to convenience or work.
But there is good news...
Because an enlarged prostate is a metabolic disease, it has a metabolic solution.
There is a natural, drug-free, risk-free and side-effect-free way to stop nighttime waking, stop frequent urination, and take back control of your life and prostate health. A simple and effective way to naturally:
Shrink the prostate gland
Improve urinary flow and function
INTRODUCING...
ALL ABOUT THE PROSTATE
Step-by-step guide to lowering PSA and Shrinking Prostate.
Restore Prostate Health in less than 90 days without Drugs or Surgery
International Bestseller, over 1 MILLION copies sold
Trusted and Used by Doctors
Plain, Jargon-Free English
The NASTY Truth About Prostate Drugs
BPH is a more serious condition than many men realize.
Men with BPH have an 8X higher risk of developing prostate cancer.
The largest study ever done on this was conducted over 30 years and examined over 3 million patient records, noting that men with BPH had a 200% higher chance of dying of prostate cancer.
Having an enlarged prostate is like a ticking- time-bomb , every day that you let it go untreated is another day of straining in the bathroom, waking up in the middle of the night and running the risk of the condition becoming more serious...
For BPH, doctors will often prescribe drugs that work by relaxing the bladder sphincter or the smooth muscles of the prostate gland to improve urine flow.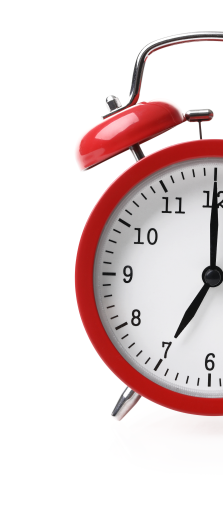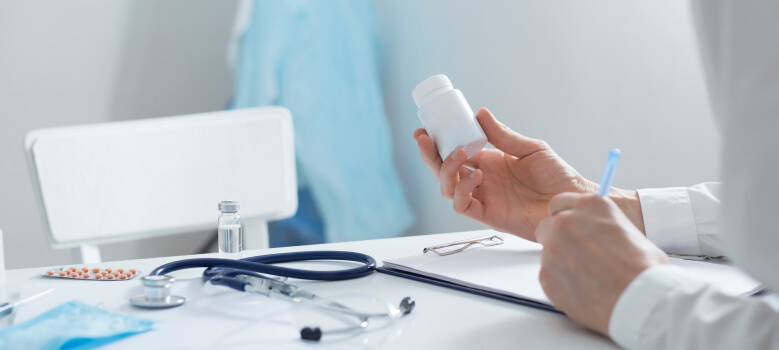 But the relief is temporary.
These drugs cover up thesymptoms without treating them.
It's like putting a fresh coat of paint on a damaged old house. Sure, it looks better. But it doesn't fix any of the damage. Sooner or later the walls will come crashing down.
Secondly, these drugs come with nasty side effects like headaches, fatigue, and sudden fainting.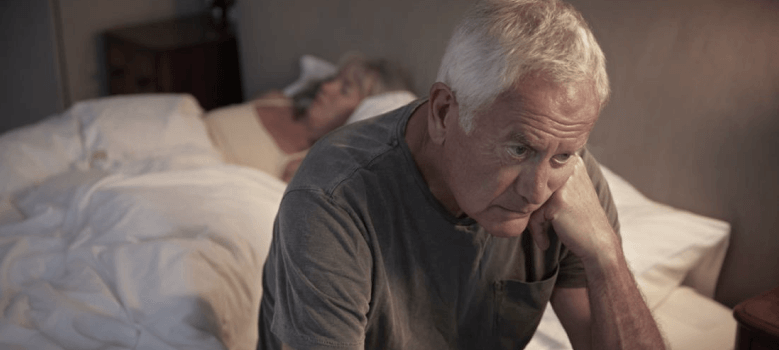 The truth is that...
Prostate drugs do not work.
At best they hide the symptoms – but only for a short while. And at worst they come with a whole bunch of nasty side effects.
Is it possible to reduce PSA levels and shrink the prostate naturally, without drugs or side effects?
First off, let's look at a chart showing the normal PSA level by age.
Keep in mind these PSA levels are taken from western men, whose levels tend to be higher because of the standard western diet. Also keep in mind there are slightly different PSA levels by age for different racial groups due to different prevalences of prostate disease.
Find out your PSA level
SELECT YOUR ETHNICITY BACKGROUND:
YOUR PSA LEVEL SHOULD BE:
ng/mL
So what does this mean?
To be honest, not much. PSA levels are only a general indicator of prostate health. Even if your PSA level is below the average PSA level for your age, it doesn't mean don't have or won't get BPH or even prostate cancer.
Your best option is to evaluate your prostate health based on your own personal symptoms:
How many times are you getting up at night?
Do you experience urgency or a weak stream?
These symptoms are a far better indicator of your prostate health than your PSA level.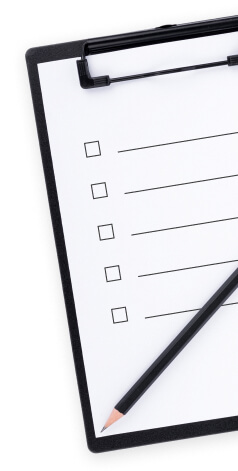 So if drugs and surgery are a bad option, how do you effectively treat and defeat BPH?
Simple.
It's time for a new approach.
One that doesn't rely on outdated medical treatments but uses the latest research studies to map out an action plan.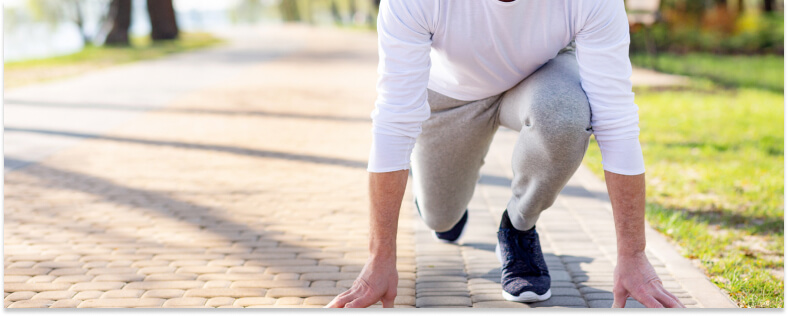 A step-by-step action plan that lets you take back control of your prostate health.
We have the exact game plan that will help you lower your PSA level, shrink your prostate , and get rid of your prostate problems once and for all.
It is called...


ALL ABOUT THE PROSTATE
The principles in this book are the product of almost 20 years of research into prostate disease and every possible angle of treatment.
It's helped over 1 MILLION men fight and defeat prostate disease!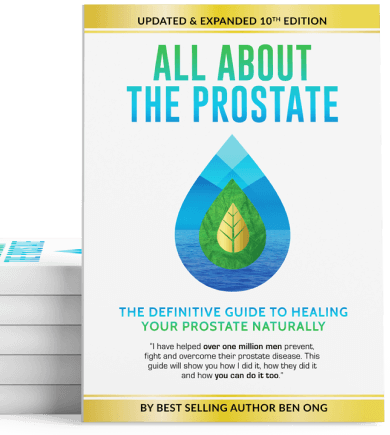 Inside you'll discover:
What irritates the prostate in the first place (it's NOT what you think!)
How to program your diet and exercise to eliminate the sneaky hormone that's actually triggering your prostate problems
A complete, concise and jargon-free breakdown of hundreds of studies about how to shrink the prostate and how they can be applied to your life
A detailed guide on all the natural ingredients that will help you improve your prostate health and get rid of your urinary symptoms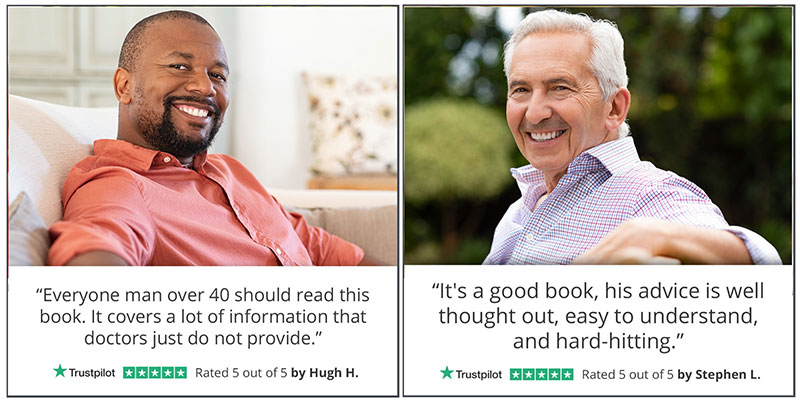 Who are you? And how did you become an expert in prostate disease?
My name is Ben Ong and 20 years ago I was diagnosed with BPH.
My doctor pushed drugs, biopsies and even surgery. But I didn't like the sound of any of them, so I began doing research… and what I discovered was shocking.
I discovered that people with prostate problems were stuck between choosing to hide symptoms with ineffective drugs that caused nasty side effects, or gambling with their long-term health by choosing invasive surgery.
And after learning that on average a medical student receives ONLY SIX HOURS of nutrition education, I wasn't surprised to realize that my doctor didn't know how to use a diet to fix my prostate. I was also surprised to find that a huge part of what makes us sick - our diet - had been ignored by mainstream medicine for some time.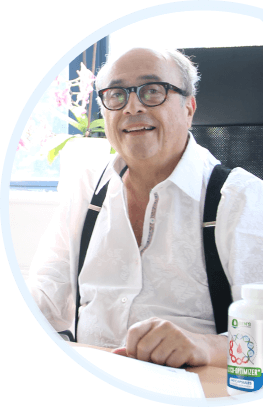 So I set out to find a cure.
I poured over hundreds of scientific studies, dove deep into everything from conventional drug research to ancient Ayurvedic scrolls and other Eastern medicine traditions.
I spoke to prostate cancer specialists, doctors, researchers, pharmaceutical reps and men enduring a terrible quality of life all in pursuit of a cure.
Fast Forward to Today...
And I've helped Over One Million Men Solve Their Prostate Problems.
Using the Same All Natural Method I Created 20 Years Ago.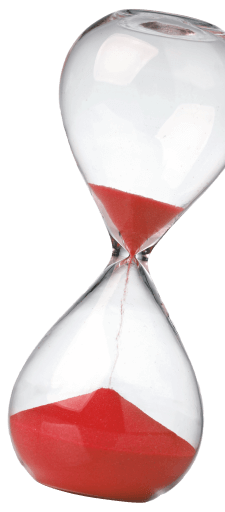 How testosterone and estrogen contribute to prostate disease, and why you should be doing more to boost your testosterone
(pg 15-26)
The shocking truth behind mainstream medicine suppressing dozens of studies—including papers from Harvard and Columbia Medical Schools—that conclusively disproves the theory of high testosterone driving prostate disease
(pg 27-28)
Why people in China suffer significantly less prostate cancer than men in America, and how you can apply these findings to your own life
(Pages 27-30, 38-40)
The reliability of each of the biopsy and psa tests for prostate issues, and which you should spend your money on.
(pg 31-33)
The popular diet that's a secret weapon against prostate problems.
(pg 37-46, 48-51)
Why hempseed milk is your new best friend for improving prostate health
(pg 53)
How to take advantage of your body's natural acid buffers to discourage cancer development
(pg 56-59)
The Ten Commandments of Prostate Health.
(pg 50)
Why it's CRUCIAL that you start eating organic foods, and the naturally produced chemical in organic vegetables that slaughters cancer cells.
(pg 59-63)
The 9 exercises to do every day for a better prostate..
(pg 64-78)
The game-changing, natural curatives that you can take to start improving your prostate health in minutes.
(pg 82-122
How herbs used in ancient Ayurvedic medical practices and verified by studies can benefit you today.
(pg 88-91)
The one supplement you should be taking every day as prostate health insurance.
(pg 84-86)
Which two foods common foods can combine to become a PSA lowering, prostate health super-weapon.
(pg 123-146)
What doctors won't tell you about your sex life after surgery (hint: it's not good), and why watchful waiting can be a better option than surgery.
(pg 150-157)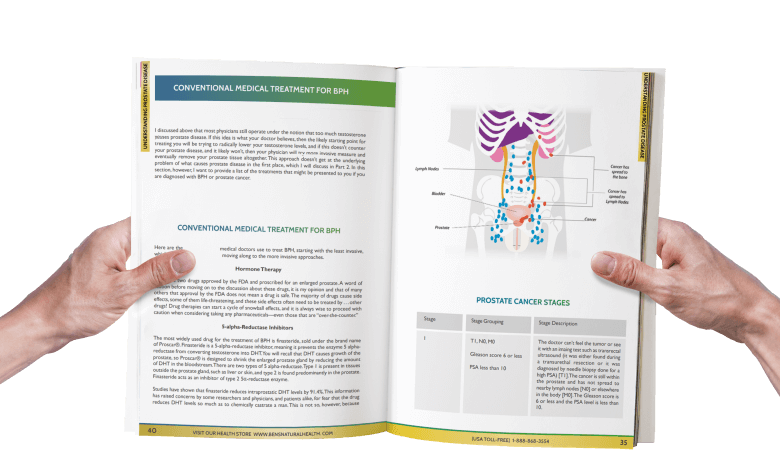 Sounds Too Good To Be True? See What Other Men Have To Say About This Book...
Genuine Independent, Unsolicited and Unbiased Customer Testimonials, Verified By TrustPilot.
How Much Is This Going To Cost Me?
Normally All About The Prostate costs £69.95 on Amazon.
But I'm on a mission to help people, not make money.
One million men and counting.
So today, I'm going to significantly discount the price of my definitive guide to natural prostate healing.
It's not going to be 20% off...
It's not going to be 50% off...
Today, I'm offering my best-selling, step-by-step guide to restoring prostate health...
For only £19.95 (with FREE shipping!)
That's 80% off the original price.
But this is a special promotional price which will expire very soon. After that, the book will only be available via Amazon or on my website at full price.
Don't miss out on this special promotional price.
Don't suffer ineffective drugs & their toxic side effects.
Don't live in fear of the surgeon's scalpel.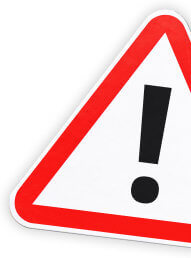 Lower PSA levels, shrink the prostate gland and get rid of those pesky urinary symptoms…
...naturally, safely and quickly.