Krill Oil contains ingredients clinically proven to:
Improve Brain Health
Studies have demonstrated that Krill oil is a safe and effective way of delivering DHA, omega 3, and phospholipids to your brain. These vital nutrients are associated with improved brain health and improved cognitive performance and working memory [1].
Benefit Heart Health
In multiple peer-reviewed, double-blind studies, Krill oil has shown to have a beneficial effect on heart health and to play a key role in lowering the risk of cardiovascular disease.[3].
Lubricate & Protect Joints
Krill oil supports joint lubrication and helps regulate inflammation in the body, protecting your joints throughout your life. In particular, Krill oil has been shown in clinical studies to provide protection and relief from joint pain and arthritis. [2].
Sustainably Sourced
Harvested in the pristine waters of the Antarctic using high-tech, environmentally friendly fishing techniques ensures the purity and sustainability of our Krill oil..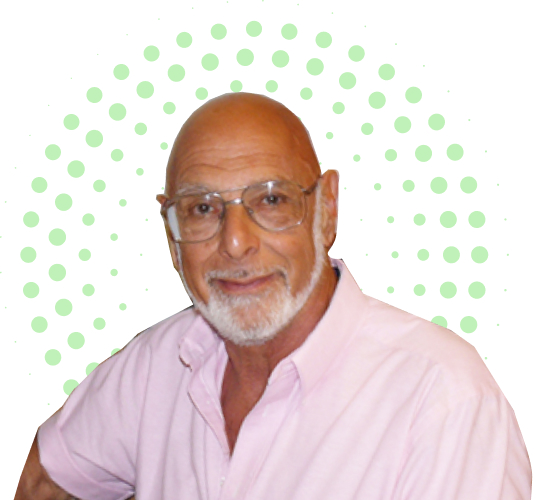 Wild Antarctic Krill Oil has rapidly become a cost-effective replacement for fish oil supplements. After using it for nearly a year, clients have reported significant reductions in joint pain and inflammation. I strongly recommend this supplement for my clients with arthritis and other inflammatory conditions.
Dr James Occhiogrosso
Natural Health Practitioner, Master Herbalist
Our Customers Say "Excellent"